Hi all,
It was a delight to speak to Jackie Annesley about her career in newspapers and her pivot to tech, as Creative Director of Soda Says.
Jackie has edited sections of the Daily Mail, Evening Standard and Sunday Times. In her last journalism role as editor of the Sunday Times Style magazine, she commissioned the PanDolly podcast from two of her columnists, Pandora Sykes and Dolly Alderton. After they both left the newspaper, the podcast became… The High Low.
freelancepod
Jackie's got great tales from the glory days of newspapers (£10,000 budget for one weekend anyone?), an insiders' understanding of how quickly and how completely the internet has changed journalism and useful, timeless advice on what makes for good writing.
You can also listen to Jackie on her own podcast, interviewing star guests about their relationships with their mobile phones. It's called Talk Tech To Me, and the first episode with Anne Robinson is a real highlight. You can sign up for her weekly Soda Says newsletter too.
Excited to hear Jackie on Freelance Pod? You should be!
---
Date for your diary
Things I've been writing / making / doing
Things I've been reading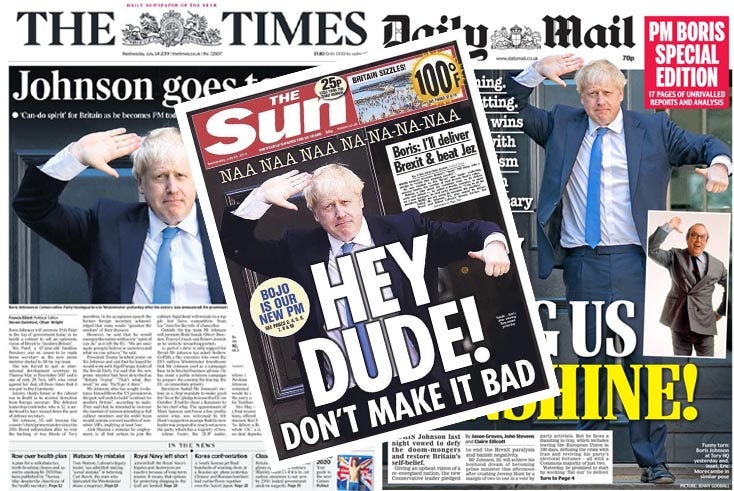 Things I've been listening to
That's all for this week! x