Hi there,
The latest episode of Freelance Pod was recorded in front of a live audience at the London Podcast Festival in September 2019. Abdul Tahhan joined me onstage to guide us through his forced journey from Aleppo, Syria to London, and what's happened in the six years since. As his own upcoming podcast aims to show, a refugee's story doesn't end when they get leave to remain in a safe place - but a new story of integration does begin.
While we did deal with serious subjects, Abdul is always keen to highlight the fact that refugees often respond to tough times as anyone else would do - with a lot of humour. That's part of why Abdul is such a great storyteller, especially when it comes to experiences we don't often hear enough about.
From the hierarchy of who gets to sleep on which floor in an abandoned Syrian post office that somehow keeps escaping the bombs, to whether or not he should add "love" on the end of his customer chat as a barista, Abdul's perspective shines a new light on the things we take for granted.
I'm also incredibly pleased that the audience got into the spirit of things really quickly, despite the fact that, firstly, some of that laughter is going to be uncomfortable, and secondly that the Life in the UK Test questions they tried to answer are, yup, completely off the wall.
I loved pulling together a live show and performing it in front of the audience, so I'm thrilled to be getting the chance to put on a couple more shows this year - more info further down this email.
It's out! The latest episode is the recording of the
#podcast
's first-ever live show, courtesy of
#LondonPodFest
2019!
Syrian refugee, stand-up comedian and journalist Abdul Tahhan takes to the stage with
@suchandrika
to recount his journey from Syria to London, via living in post offices, jumping borders, learning the word "loo" and being a barista.
Also - can you beat the audience on the Life in the UK Test questions? Good luck! Maybe all that pod merch could've been yours!!
You have two more chances to see the pod live this year. One's sold out, but tickets have just gone on sale for
@freelancepod
's show
@boulevardsoho
on Sunday 17th November.
#podcasting
#refugees
#refugeeswelcome
#syria
#migrants
#citizenship
#british
Here are the slides that provided the backdrop and structure to the 90-minute show. They're worth a quick click through as we do refer to them on the episode, but you don't need to look at them or have them up the enjoy the pod.
A huge thank you to Abdul for all the time and effort he put in; to London Podcast Festival programmer Zoë Jeyes for including Freelance Pod on the bill; and to my wonderful friends who turned up in the audience, answered silly questions and looked happy when they won even sillier prizes! Thank you so much for being there ❤️
(📸 by Bishakha Hughes)
---
Things I'm doing IRL
Two new live shows:
Unfortunately, this one's sold out now - but it's worth keeping an eye out generally for Refugee Journalism Project events, it's such a great cause

Freelance Pod will be playing the newly-refurbished Boulevard Theatre Soho (see picture above for how it used to look), on 17th November, as part of their Sunday Service programme. It's a gorgeously intimate space, and I've got a special surprise guest who I'll announce soon. Come along and join us! It's a lot less neon and X-rated now, promise 😂
Teaching:
What I've been writing
Events to look out for
A question for podcasters - please tweet Sarah back today if possible
We need a union for podcasters, esp freelancers. I want to organise this whether it's part of another union or its own thing..... does anyone have experience doing this or the technical knowledge to make this a thing? Can we talk?
What to watch
What to read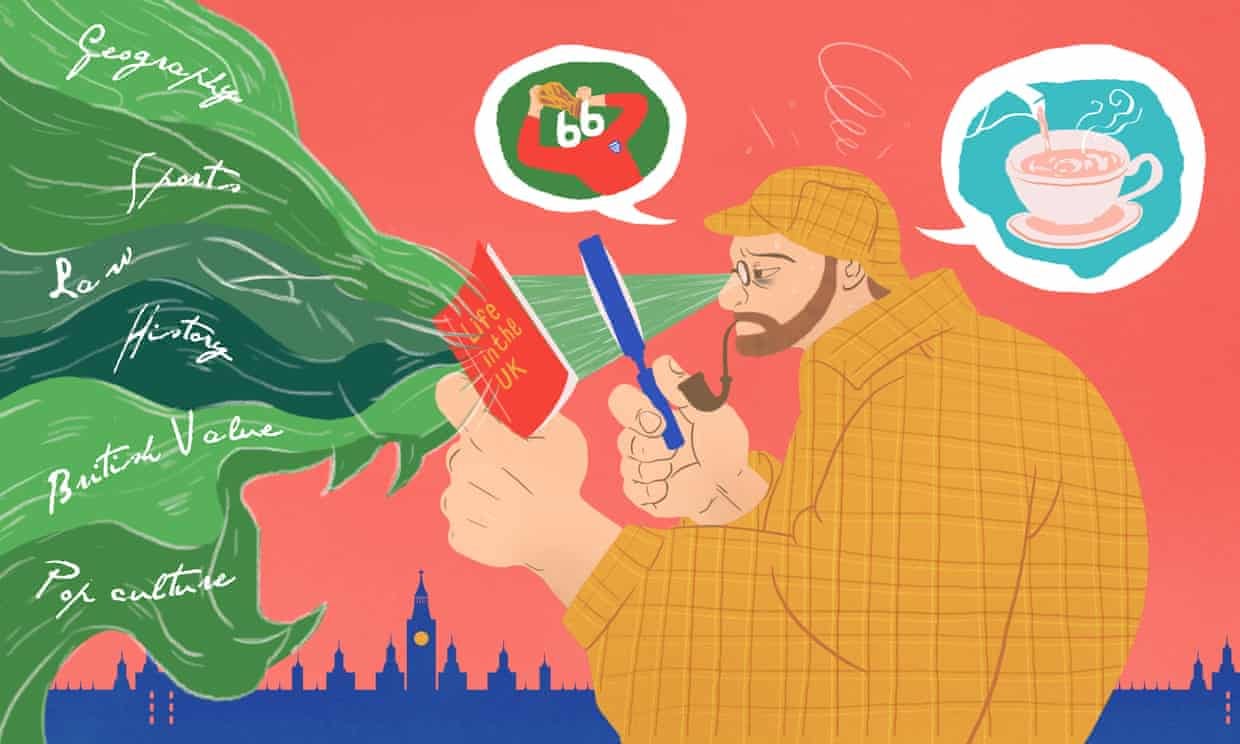 What to listen to
Kendall Roy rapping ofc

And again

One more time

(Sorry)

Charlie Brinkhurst-Cuff on the Media Voices podcast

The 200-Year-Old: The year is 2218. Ageing has been cured. This pod has major Black Mirror's San Junipero vibes, and I'm enjoying dipping a toe into audio fiction! Anyone got any suggestions??

Really enjoyed comedian Ed Byrne's take on how stand-up was a new, untested medium in the 1990s, and it was as difficult to get discovered then as it can be to get your podcast noticed by the masses now… Blank Podcast is fast becoming a fave listen

Looking forward to the new Sue Perkins pod

Here's another button to listen to the Freelance Pod live show:
---
As always, if you have a moment and feel like it, please rate and review the Freelance Pod over on Apple Podcasts
That's all from me this week, will write again soon x